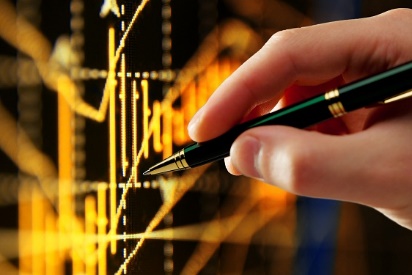 The trend is your Friend
In up-trends, buy the dip; in downtrends, sell bounces.
Set up your plan before entering the market; don't trade impulsively
Learn to be comfortable being in the minority, if you are right on the market, most people will disagree with you
Keep it simple; more complicated isn't always better
BUILD THIS ONLINE!!!