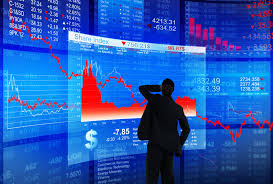 Binary options offer a way to trade stocks, commodities, indices and currency pairs where your rate of return is FIXED. You just need to correctly pick whether the value of the asset is going up (Call) or down (Put). Usually, these options expire in range between 5 seconds to weekly expiries.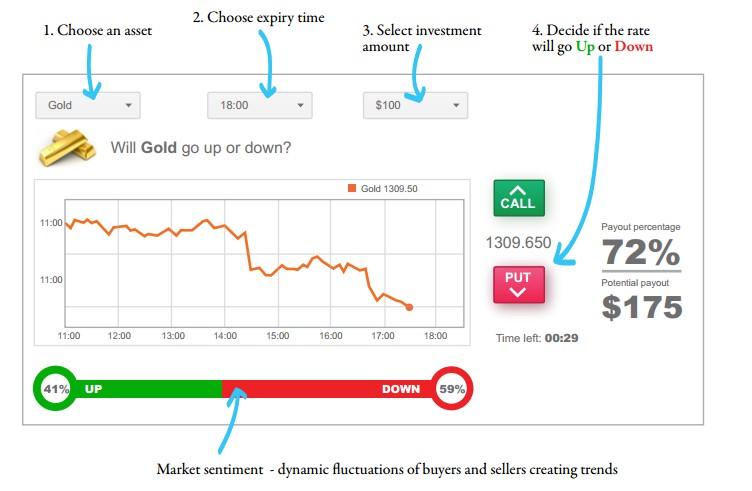 From the above example, a trader forms a view that the price of gold will fall in a given period of time, and so places $100 in a put. If correct, He/She wins a fixed payout of $175. It does not matter if the price of the asset falls $1 or $100; the payout is the same. If the price of gold rises, however, the trader loses the entire amount of the investment – $100
Some brokers, let you minimize risks by choosing the payout and loss percentage. For example, you can choose to lose only 75% in the event that your view is incorrect. With such an option, you would also have to accept a lower win percentage.