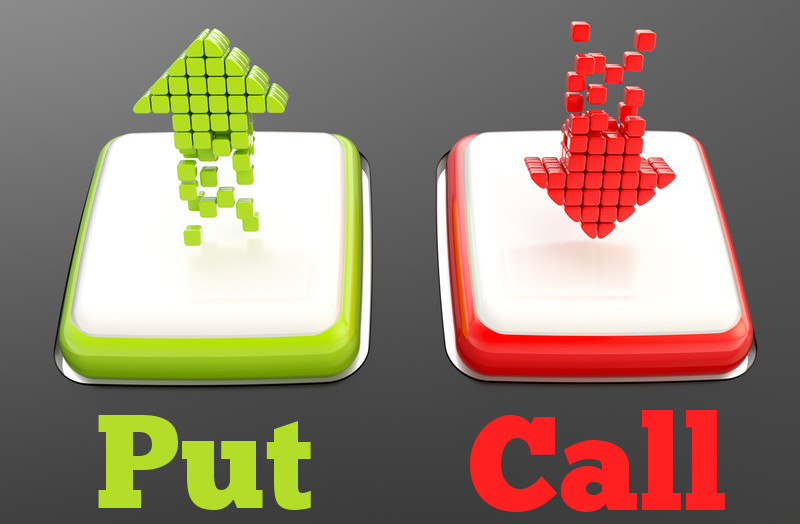 Binary option is a type of option in which the payoff can take only two possible outcomes, either some fixed monetary amount (or a precise predefined quantity or units of some asset) or nothing at all (in contrast to ordinary financial options that typically have a continuous spectrum of payoff). The two main types of binary options are the cash-or-nothing binary option and the asset-or-nothing binary option. The cash-or-nothing binary option pays some fixed amount of cash if the option expires in-the-money while the asset-or-nothing pays the value of the underlying security.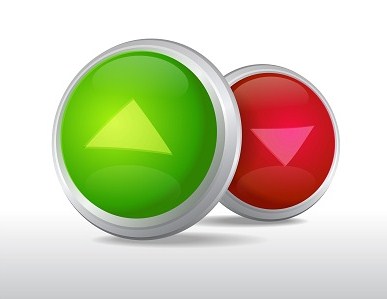 In Binary Options, you only need to predict either with a "Call" or "Put". Binary Option trading has only two investment possibilities, either you win or you lose. After you select an asset, you will then predict whether you think that asset will go up or down in price. After the chosen expiry closes, if your prediction was correct, you will usually earn up to 85% on your original investments. If your prediction was wrong, you'll lose all the money invested. Some Binary Options brokers usually refund 3% when your prediction was wrong, but this is not so common anymore.
Choosing an asset is the first step of your investment. Most Binary Options brokers offer a wide variety of tradable assets, from indicies to stocks, currencies and commodities. After choosing the asset, you'll then choose an expiry in which you'll predict if your chosen asset will appreciate or depreciate in value. After this step, you'll then determine how much you want to invest. It is advisable to only trade or riskabout 5% of your account. This will help minimizes loses if they occur.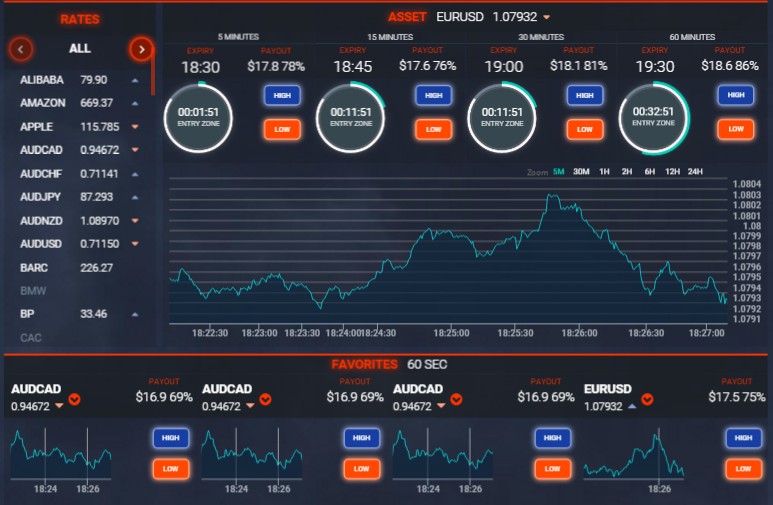 To trade binary options, you need to create an account with a binary options broker. You can create a Real account or a Demo account. After this step, you will need a profitable nd consistent strategy. This is the most important part. You need to be able to make proper market analysis in order to place and make profitable trades with Binary Options. Trading strategies determine your success in the markets. From Price action, to Fibonacci, Gann, Pivots, Custom indicators etc, you'll need to find a profitable trading strategy and master it. Once this part is figured out, you can then trade without limits.